LiveScreen for your chain
LiveScreen has been rebuilt entirely to make it the prefered solution for chains.
We understand your needs

From 24 USD / month
A simple solution

Which can be distribute it beyond borders
---
Your chain has many points of sale either nationally or internationally so it is crucial for you to find a solution that can be easily distributed and installed.
To start using LiveScreen on your FullHD screen, all you need is Dogu Connect, our custom made mini computer. How easy is it to install it you ask? We thoroughly understand that running your business is where you should be spending your time on. With this in mind, we made Dogu Connect literally "plug & play"; even your kid could install it.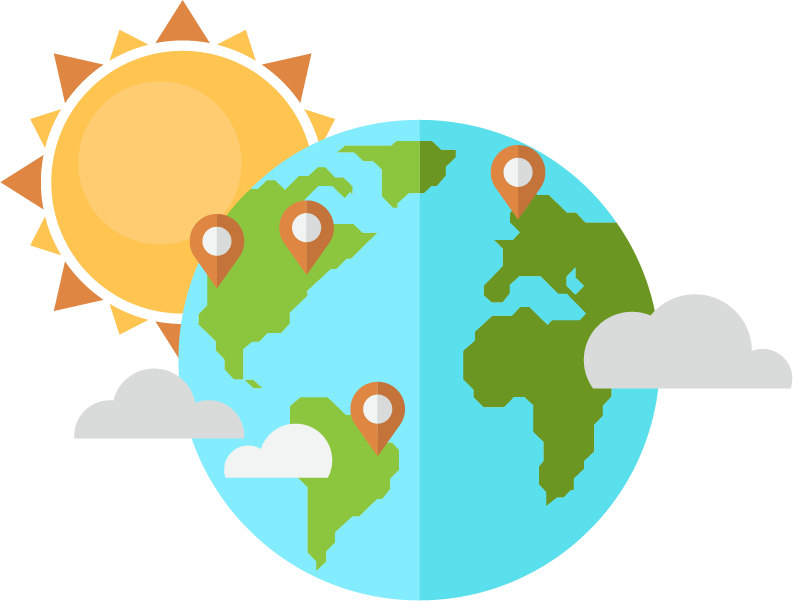 World class support

Your issues will never remain unaddressed
---
Having ourselves many suppliers, we know first hand that nothing feels better than having someone ready to help you at anytime. That is why our support chat is available straight in LiveScreen's web dashboard making it possible to reach one of our engineers in seconds during office hours. Outside office hours, our support email is always available and you can expect us to answer super quickly.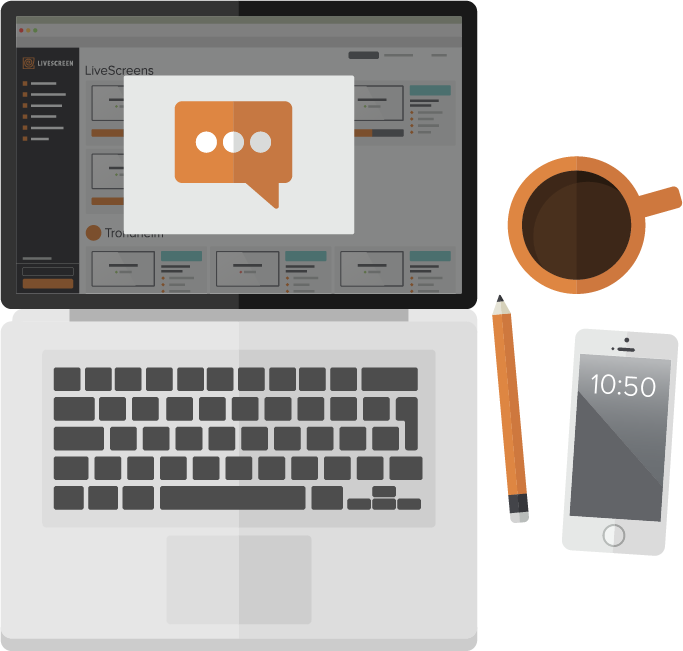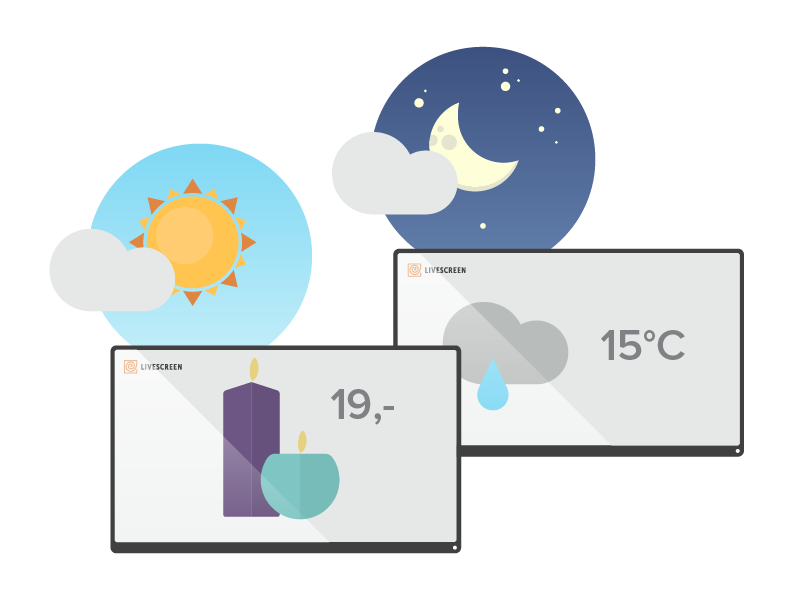 Different content at different time

Because your viewers are not the same throughout the day
---
Your LiveScreens will be visible 24/7 but your audience is very likely to change throughout the day. To address your viewers in the best possible way, you may want your LiveScreens to show different content at night, early in the morning and during the day.
With LiveScreen, schedule your content for timeframes of your choice. And yes, we support recurring content scheduling.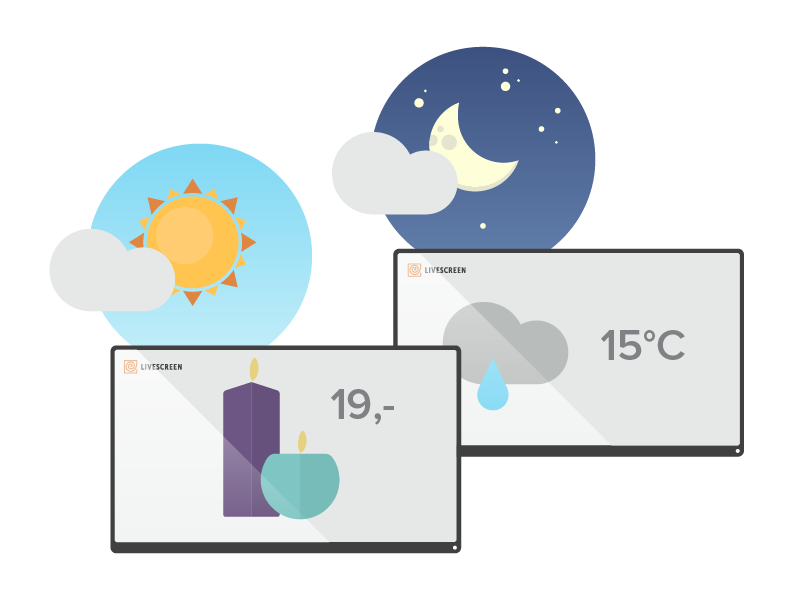 Playlists

Create bundles of slides to be reused accross your points of sale
---
LiveScreen has been rebuilt from the ground up and playlist is one of the motivation behind this. By allowing customers to create playlists that can be assigned to several screens at the same time, we reduce critically the time you spend managing screens across your organization.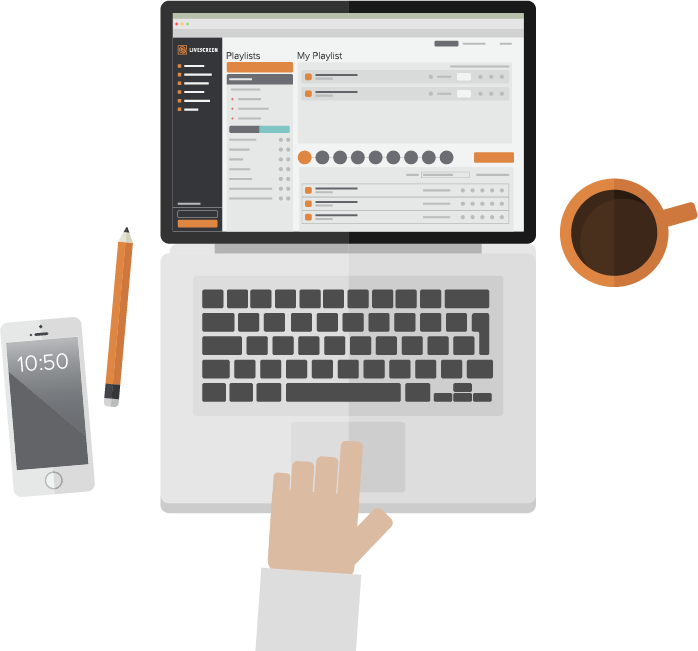 Quick publishing

Update all your screens from wherever you are
---
Nowadays, work does not necessarily happen at work. You may be working from the coffee place downstairs, your cabine out of town or from a beach on the other side of the world.
With LiveScreen, manage your screens from wherever you sit directly in your web browser. Update a slide, upload a new promotion picture, write a new message and update all your screens across your entire organization in seconds with one single click.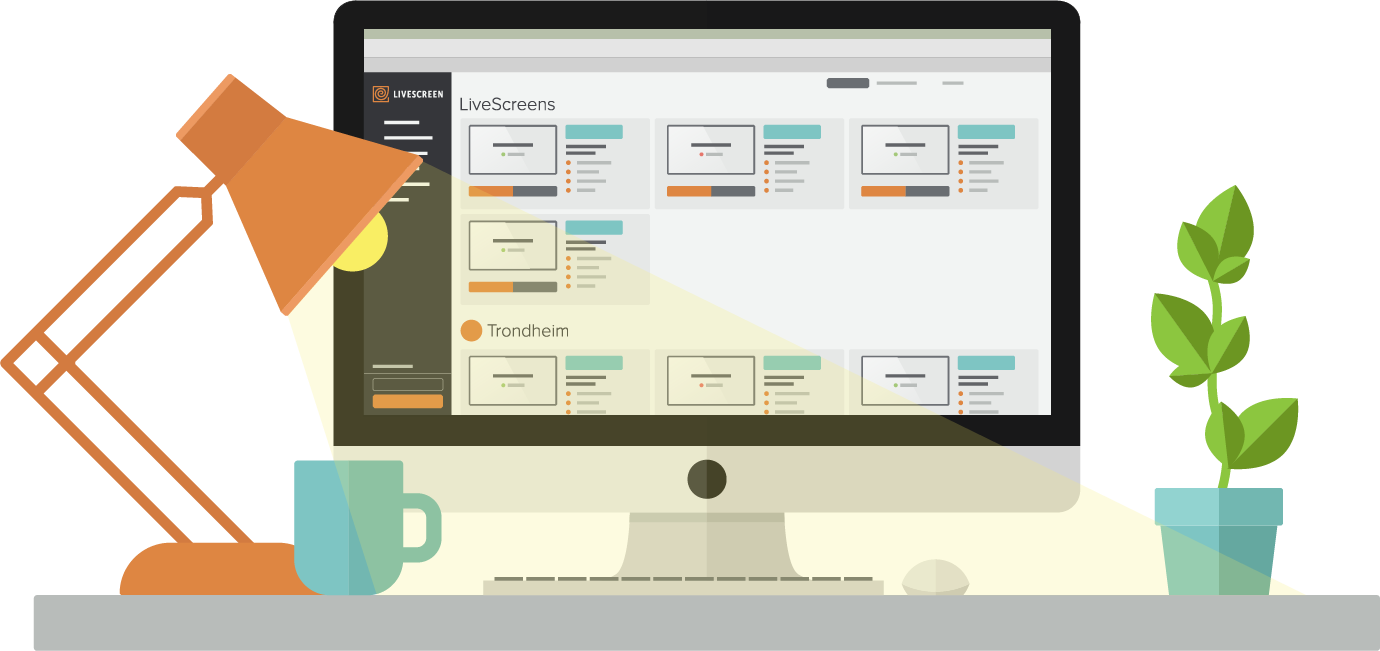 Custom design

Get your own branded slides
---
Dogu, the company developing and operating LiveScreen, delivers a large spectrum of services within development of websites and mobile applications. Our developers and designers are available to build unique and custom branded slides for your chain.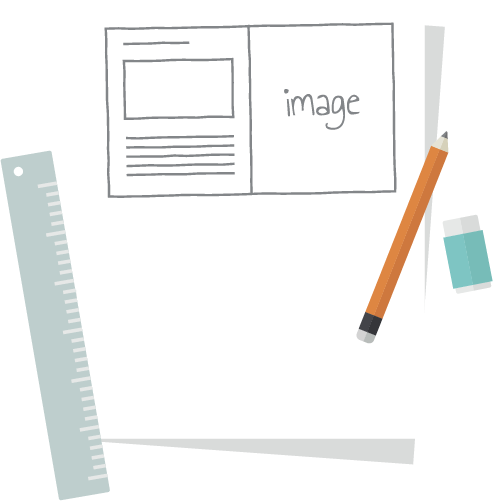 A truly secure solution
All communications to and from Dogu Connect are secure over HTTPS (Comodo PositiveSSL 128-bit encryption). By using modern web-technologies, Dogu Connect works out-of-the box in your private network or DMZ without any firewall changes. To accommodate the most restrictive security policies we offer the possibility to ship Dogu Connect with mobile broadband.

A environmental friendly marketing
Promoting new campaigns on traditional posters are costly both in time and paper. With a network of screens connected with LiveScreen, you will reduce significantly both the administration time and your impact on the environment.

A solution in continuous improvement
LiveScreen is a so-called "Software as a Service". Compared with a traditional software solution, choosing LiveScreen ensures that organization always has access to the latest version and features. 
Plug Dogu Connect in to your screen
Dogu Connect is delivered fully configured and ready to use. Upon reception, open the package, attach Dogu Connect to your TV and network, and switch it on.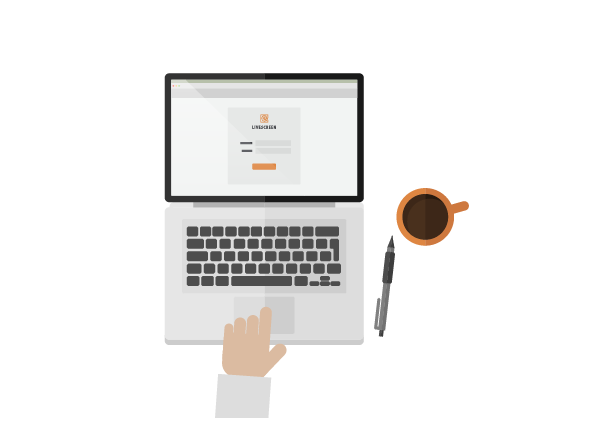 Create and publish content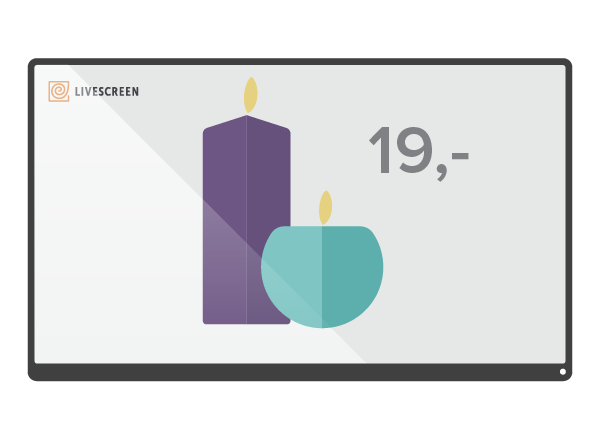 Voilà!
Congratulations! Your screen is now showing your beautiful content and can be updated anytime from the web or from our mobile app.