LiveScreen for your company
Dogu is a company with offices in several cities.
We understand the need of business owners

From 24 USD / month
A truly secure solution

because you should not compromise with security
---
To start using LiveScreen on your FullHD screen, all you need is Dogu Connect, our custom made mini computer. How secure is it you ask?
All communications to and from Dogu Connect are secure over HTTPS (Comodo PositiveSSL 128-bit encryption). By using modern web-technologies, Dogu Connect works out-of-the box in your private network or DMZ without any firewall changes. To accommodate the most restrictive security policies we offer the possibility to ship Dogu Connect with mobile broadband.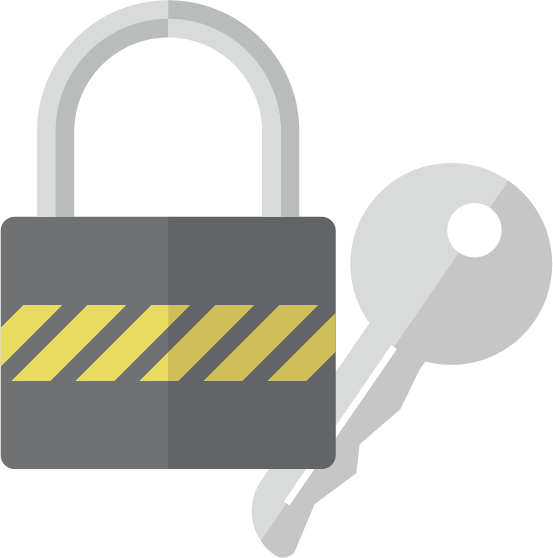 Access management

Control which employee can update which screen
---
Do you have several screens spread over multiple offices? LiveScreen has a powerful yet super easy access control mechanism built in to accommodate all your access management needs. 
Create a group, assign screens and users to it, that's it! These users will only be allowed to update screens within their group. You as company owner however keep visibility and access across all your groups.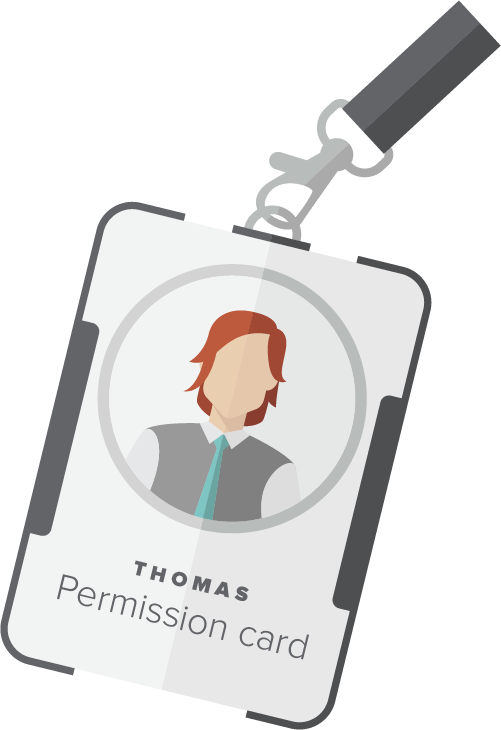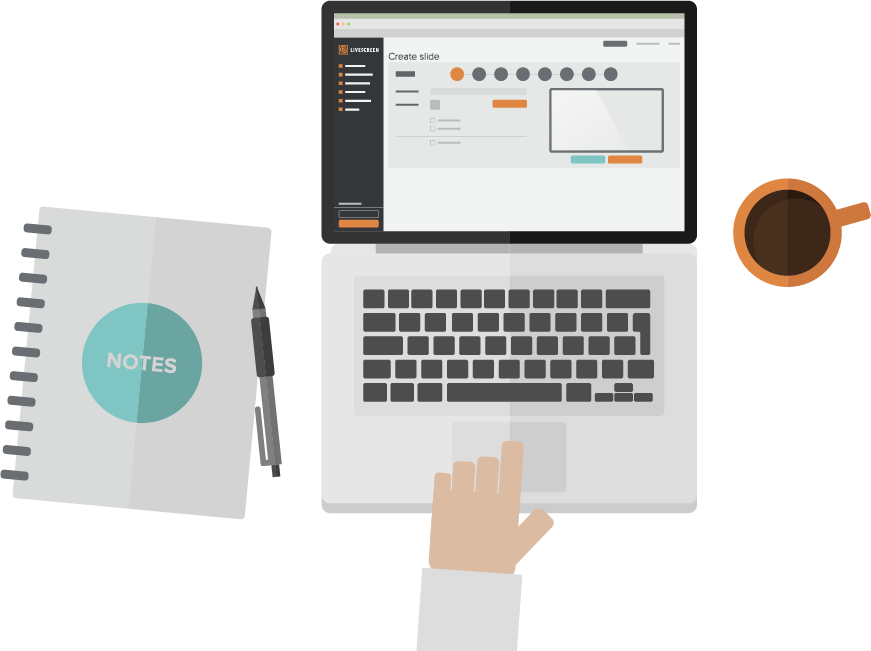 Quick publishing

Spread information quickly from wherever you are
---
Nowadays, work does not necessarily happen at work. You may be working from the coffee place downstairs, your cabine out of town or from a beach on the other side of the world.
With LiveScreen, manage your screens from wherever you sit directly in your web browser. Update a slide, upload a new powerpoint, write a new message and update your screens back at the office in seconds with one single click.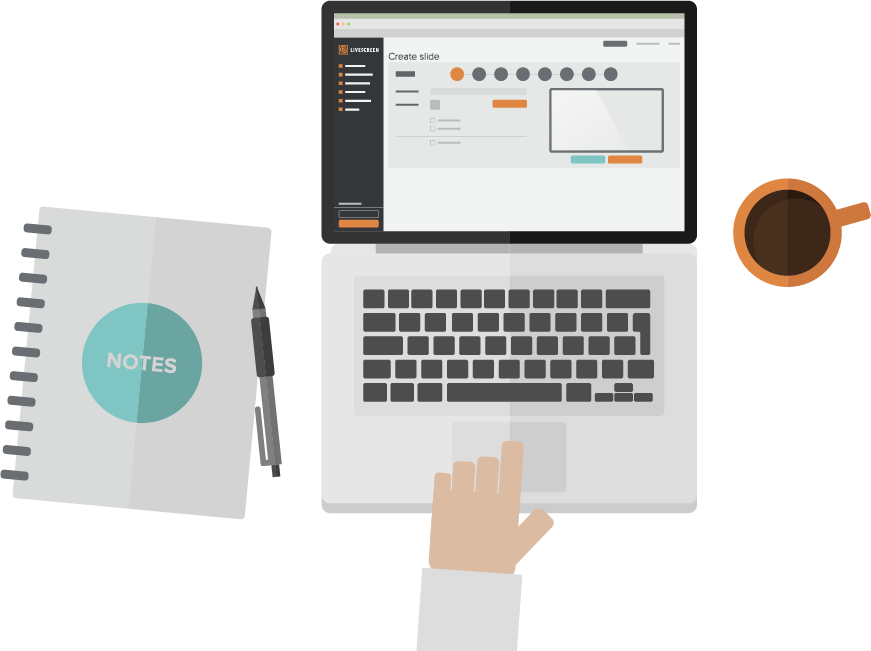 Easy installation

Because your time is precious
---
To start using LiveScreen on your FullHD screen, all you need is Dogu Connect, our custom made mini computer. How easy is it to install it you ask? We thoroughly understand that running your business is what you should be spending your time on. With this in mind, we made Dogu Connect literally "plug & play"; even your kid could install it.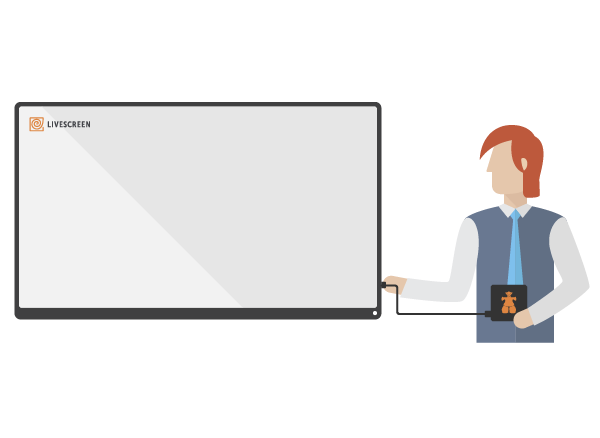 An arena to strengthen company culture across offices
While your teams may be spread all across the planet, it is crucial to any organization to keep a strong bound between offices. By publishing photos and news to LiveScreen, your employees will feel connected despite the distance.

A screen that captures the attention over time
If always updated with interesting content, your screens will quickly become a center of attention and provide you with a great audience for company updates. Weather, news and content from social media are great ways to keep your screens updated automatically.

Combine LiveScreen with existing dashboards
You may have existing dashboards or websites you'd like to see on all your screens. 
With LiveScreen, this has never been easier. Enter your URL, choose how often you want to refresh the page and click save. Your existing dashboard is now shown on your screens along with the rest of your content. 
Plug Dogu Connect in to your screen
Dogu Connect is delivered fully configured and ready to use. Upon reception, open the package, attach Dogu Connect to your TV and network, and switch it on.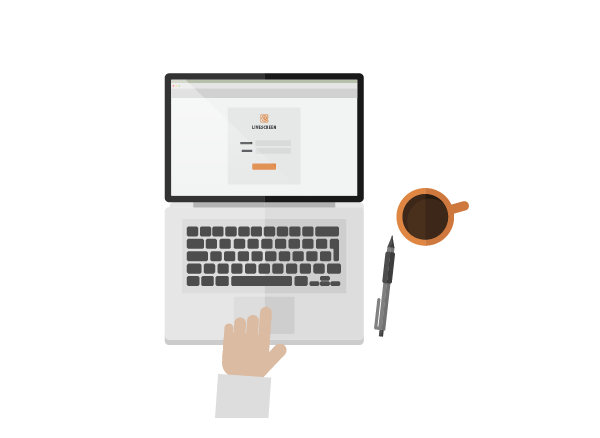 Create and publish content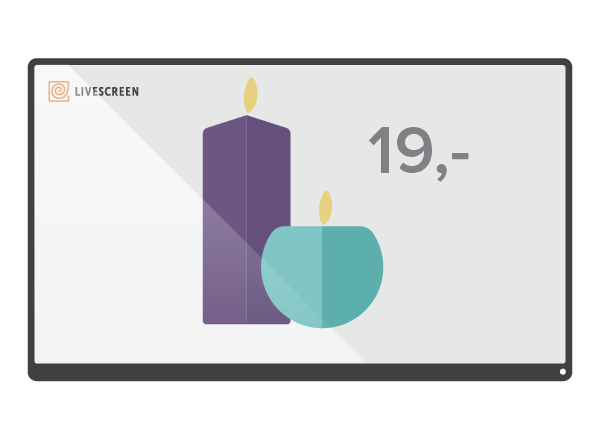 Voilà!
Congratulations! Your screen is now showing your beautiful content and can be updated anytime from the web or from our mobile app.